Expand your gaming journey and join the G.A.M.M.A. Force®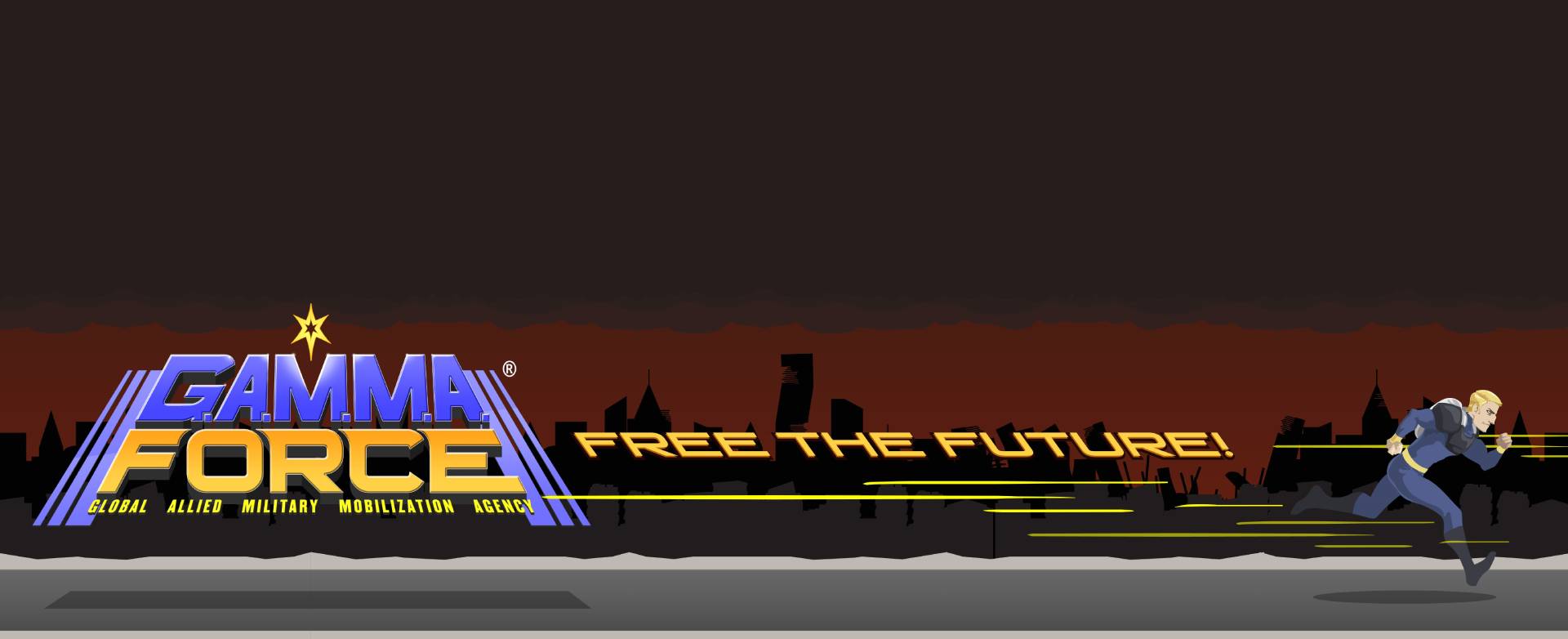 Expand your gaming journey and join the G.A.M.M.A. Force®
Journey With Us From Our Mind's Eye to Your Eyes!
Is dedicated to creating unique products to expand your gaming journeys in new realms of the digital world.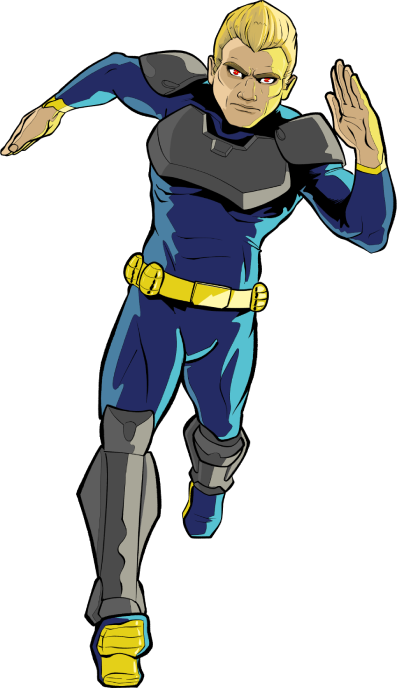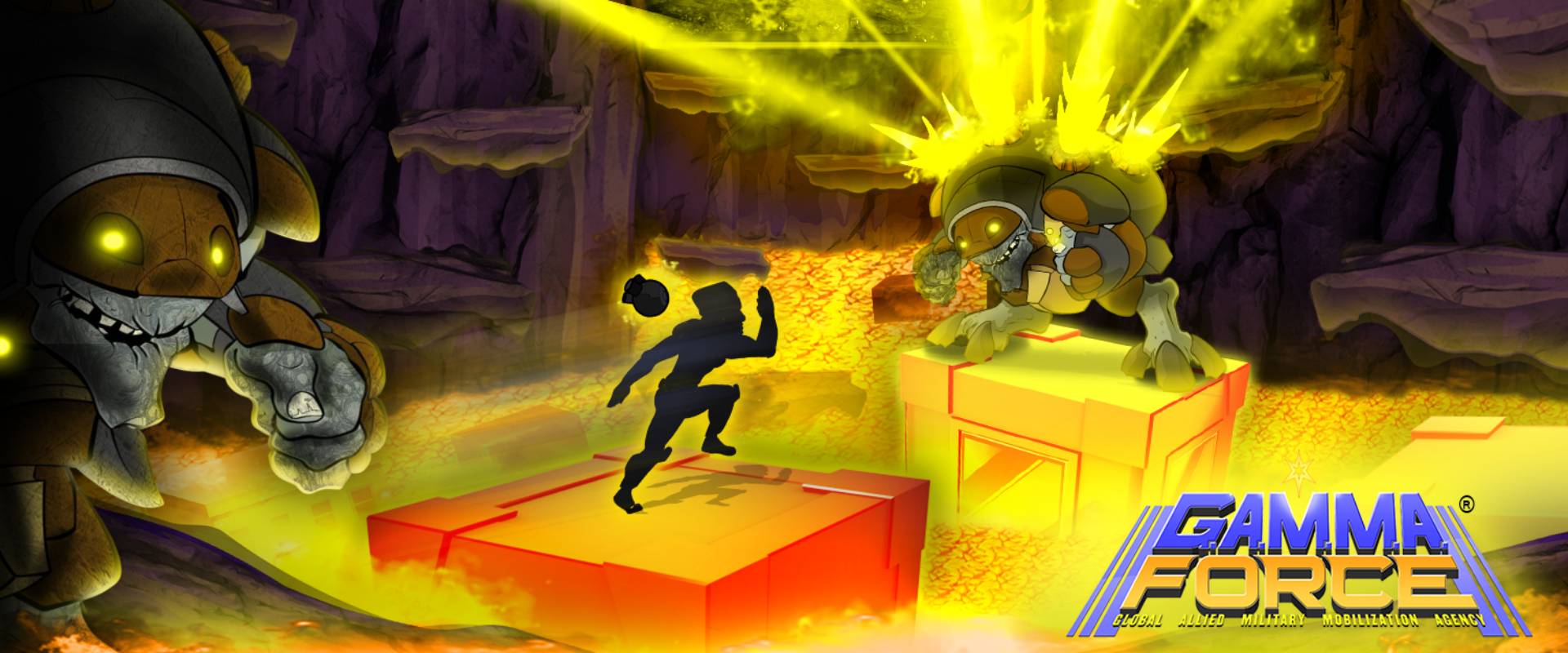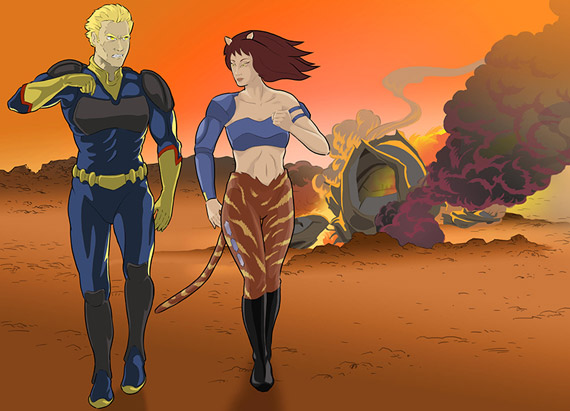 Is to delight our players and build a community together where we can share innovative, high-quality gaming experiences.
Our first smartphone game, GAMMA Force®, will be released this year.
Join the GF team and us to Free the Future!