ENJOY A NEW
GAMING ADVENTURE
Coming Soon! Earth will be invaded by aliens and their cyborgs intent on conquering our planet. Uniting its military forces to become the G.A.M.M.A. Force®, Earth's leaders entrust their command to a team of strange, artificial humans known as the Androyds.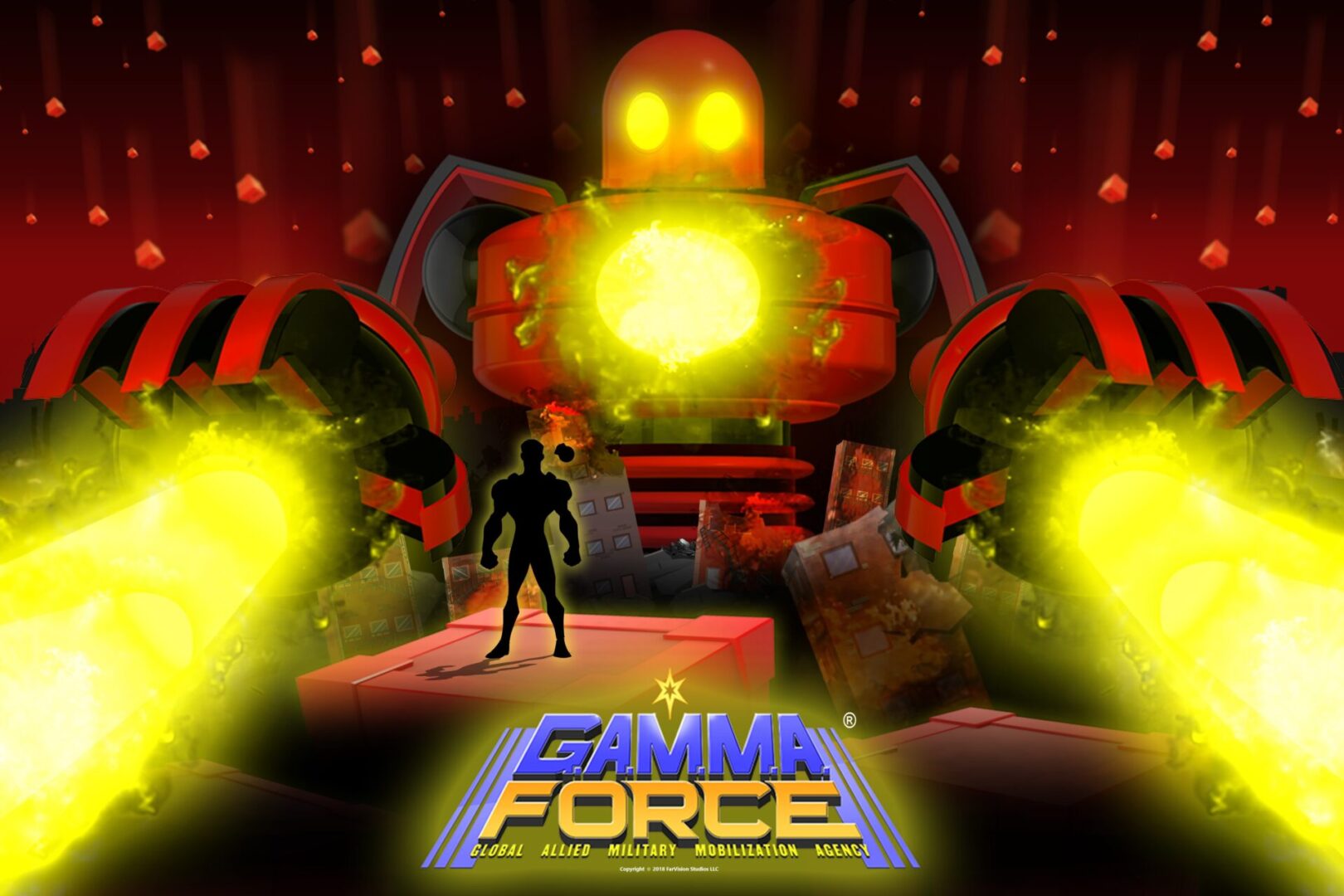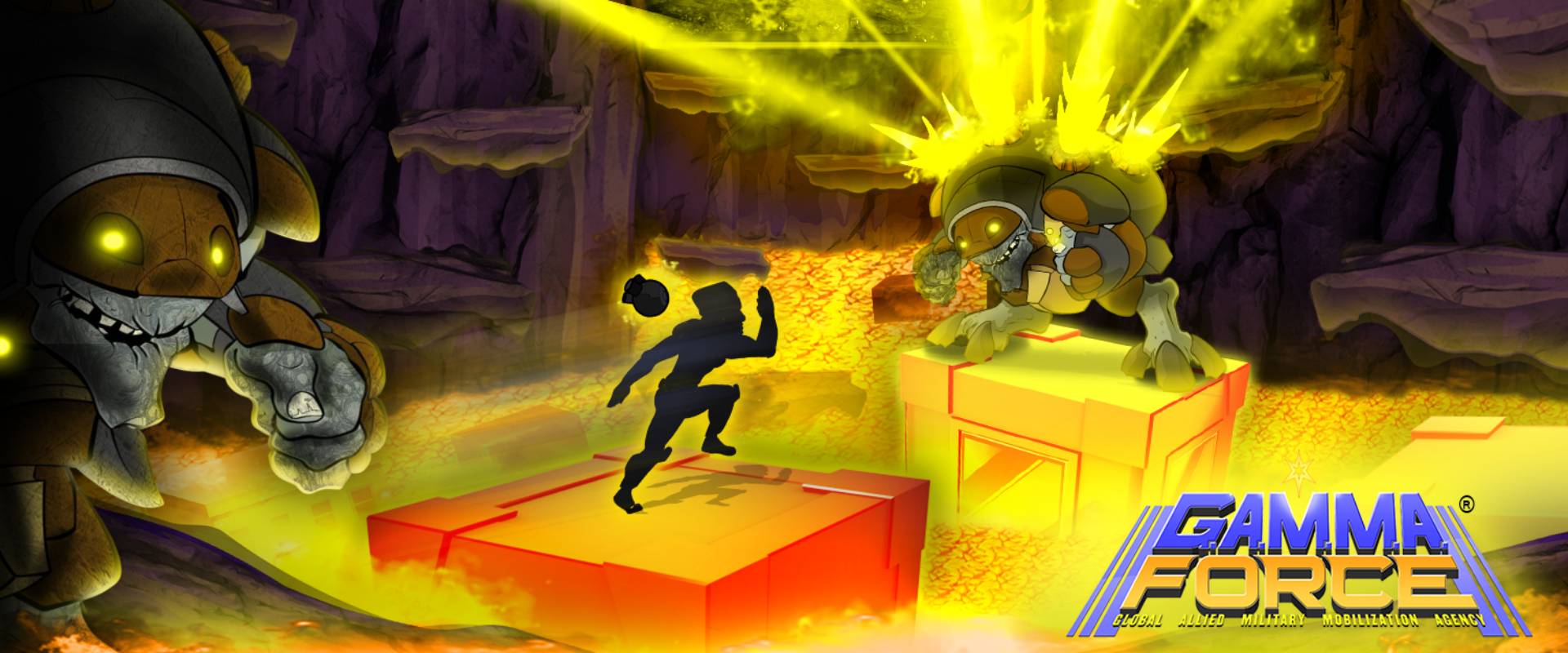 Claiming To Be From Earth's Future . . .
The Androyds are the last hope to save the planet and its Colonies within the Solar System.
As the Androyd leader, Captain Cato, or the Androyd pilot, Lysandra, you must defeat the first wave of invaders and convince the humans in today's world on Earth that you can be trusted.